Our Mission -
Growing farmers' livelihood through communities and technology
Why do farming and farmers left alone in the technology revolution? We welcome you to Farmyng club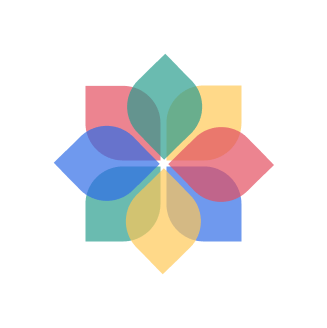 Social Inclusion
Village and Urban Connect
Social Motivation
Sense of usefulness
Social Sustainability
Local resources
Food Production to Multi-functional Production
Increasing Green Cover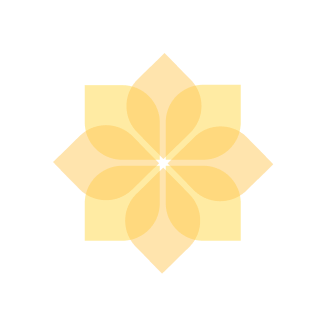 Self Empowerment
Economic Power
Contribution to Society
Social Leadership
Happening Clubs around you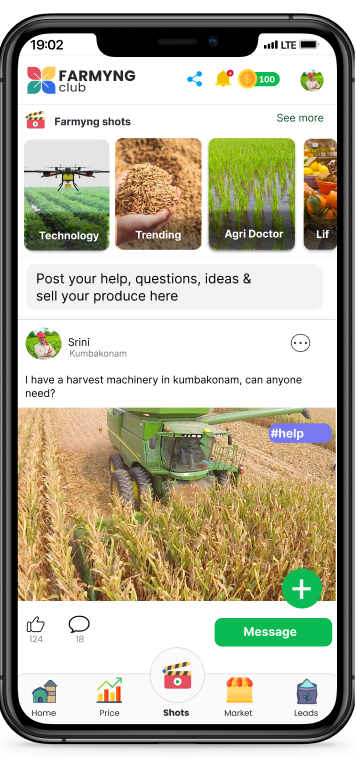 Join Farmyng Club
Improve your Income, Living & Lifestyle


Engage & Leverage
Get to know fellow farmers,
Seek or Provide help to your community members,
share inputs, implements & advisory

Discover & Learn
Discover new Agtech,
Get invited to events, trainings, webinars
and field tours

Market, Traders, FPO Link
Sell or buy produce,
leverage business services
like rental, spraying, transport, warehouse
What do you get from joining
the club?
Our mission is to improve farmers' livelihood through communities and technology

Discover
Widers services from business across pre-harvest, harvest and post-harvest

Community Help
Get your local help immediately! Nothing works better than this!

Local & global Market networks
Sell or buy produce locally & globally!

Group Schemes
Participate in the group schemes and get offers

Advisory
Get advisory to your crops from experts and AI systems.

Rewards
Get your badges and rewards! Leverage them for buying
Inspiring Stories that you may love to adapt & follow
The growth and transformation of farms and farmers leverging the social farming network communities and technology.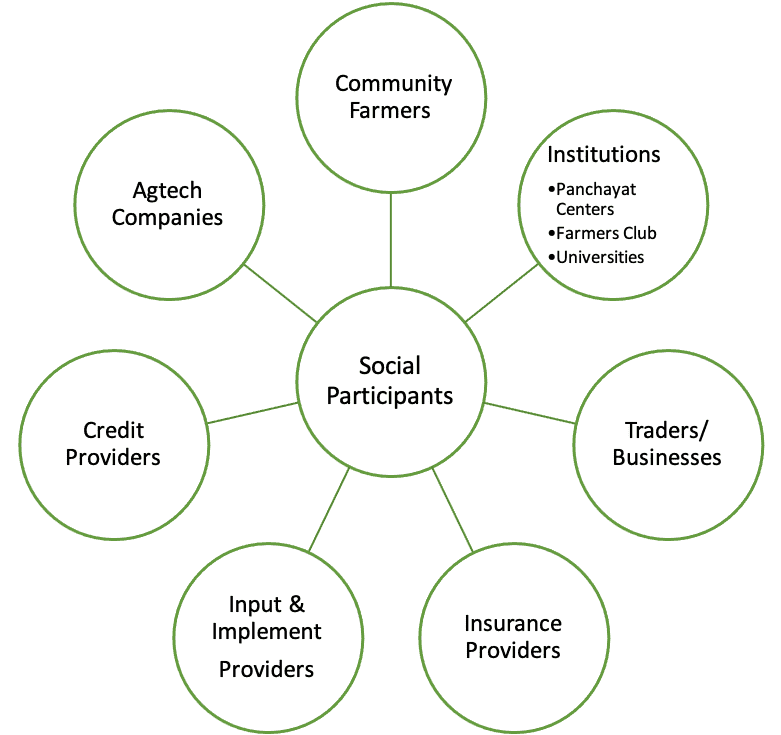 Designed & built with
an open principle
for helping the farmers and farming businesses
Engage with the communities and provide the personalized services
Learn more
Don't just sell, Connect with Farming Communities
Help improve farmers' livelihood through your technology and business

Farmers
Help improve the yield and sales with your product

FPOs
Work with FPOs to create value add with your businesses

Local Businesses
Traders, Businesses to promote your brand
Get Insights and work at the root level
farmyng.club, Gateway to the farming communities

Open APIs (Coming soon)
Plugin your system to farmyng.club

Insights at Grass roots
Understand the local needs and details

Personalized Offering
Customize and Personalize your business products
help@farmyng.club

+91 96065 26665

Bangalore, Thiruvarur, Chennai
Trademark of FarmyngCo Technologies Private Limited